Who We Are
MEI Giving and Donor Processing Services aid missionaries and mission-based organizations in their fundraising endeavors.
Mission Enablers International works to connect organizations around the globe. We maintain strategic partnerships and help to enact organizational growth with our partner organizations. For more information about meigiving, please contact us.
Phone: +1-479-553-9060
Email: admin@meigiving.org
Andy & Susie Huddleston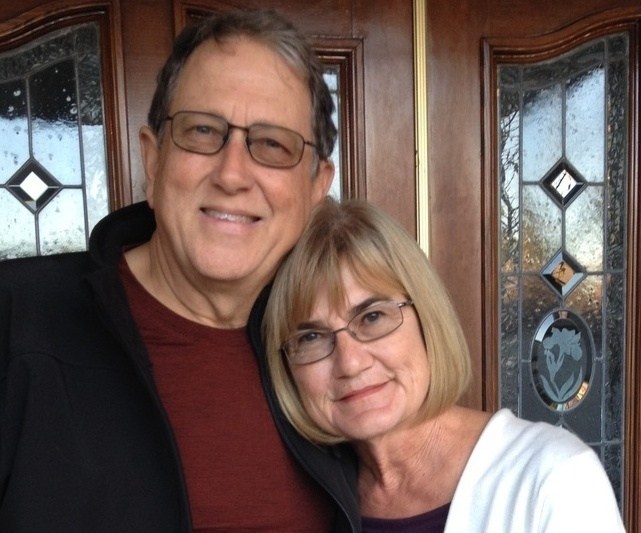 Andy and Susie will continue to work within YWAM internationally while building MEI. After selling their home in Kona, HI which was used to provide housing for missionaries on furlough or staff serving at the University of the Nations, the hub of YWAM's expanding work around the world, they moved to Tennessee. When not traveling internationally to teach and encourage missionaries, you might find Andy and Susie in CA, WA, MT, or GA spending time with their 7 children and many grandchildren.
Danny & Michelle Johnson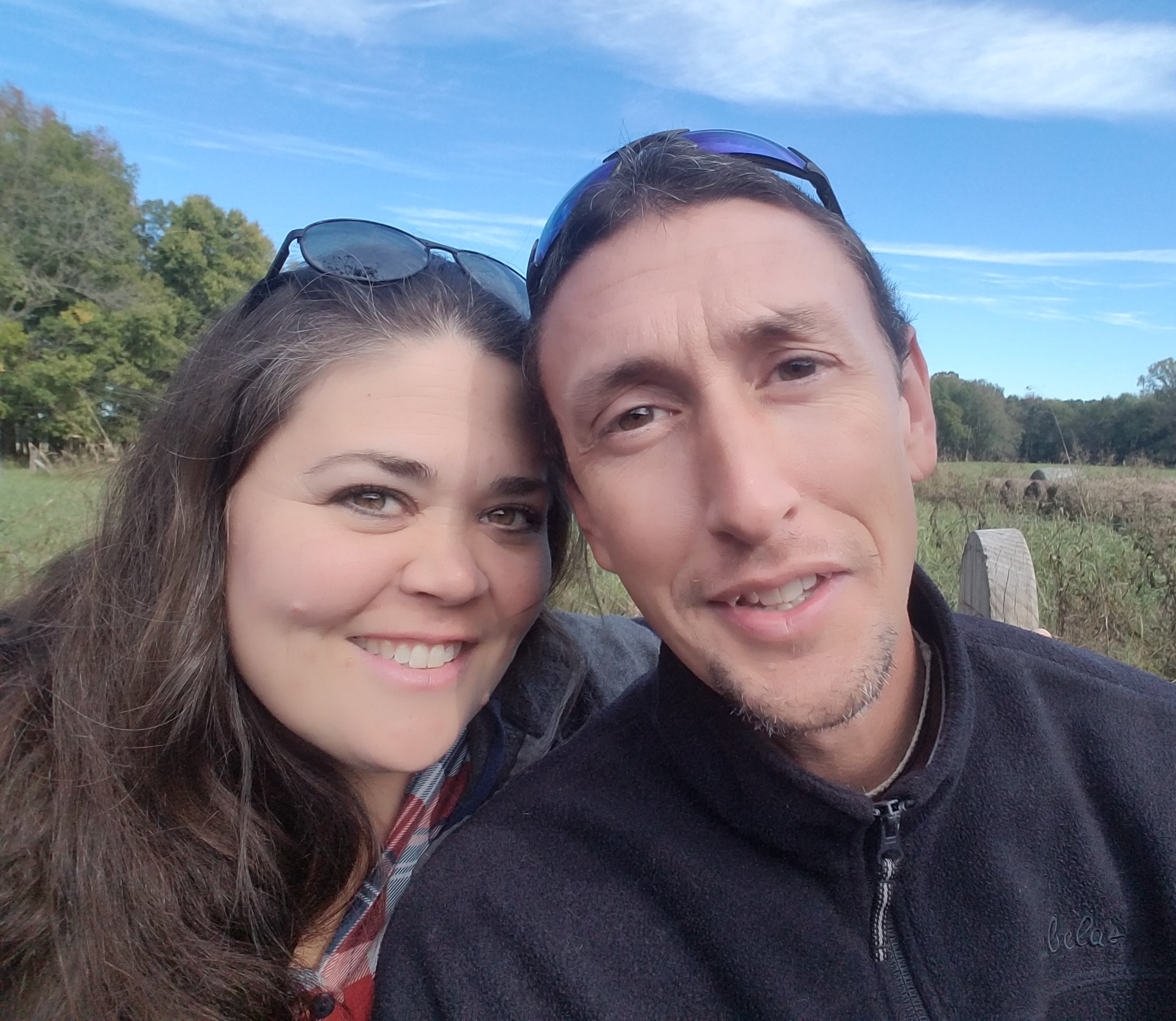 Danny and Michelle have served in a financial capacity for non-profit missions and ministries, since 2004. A move to the Big Island of Hawaii in 2007, to work with the University of the Nations, expanded their ministry with non-profit organizations. They have managed meigiving from Arkansas since 2009. Along with their 3 children, Elijah, Elizabeth and Elliannah, Danny and Michelle are involved in their local community as well.
Grant & Angela Lathrom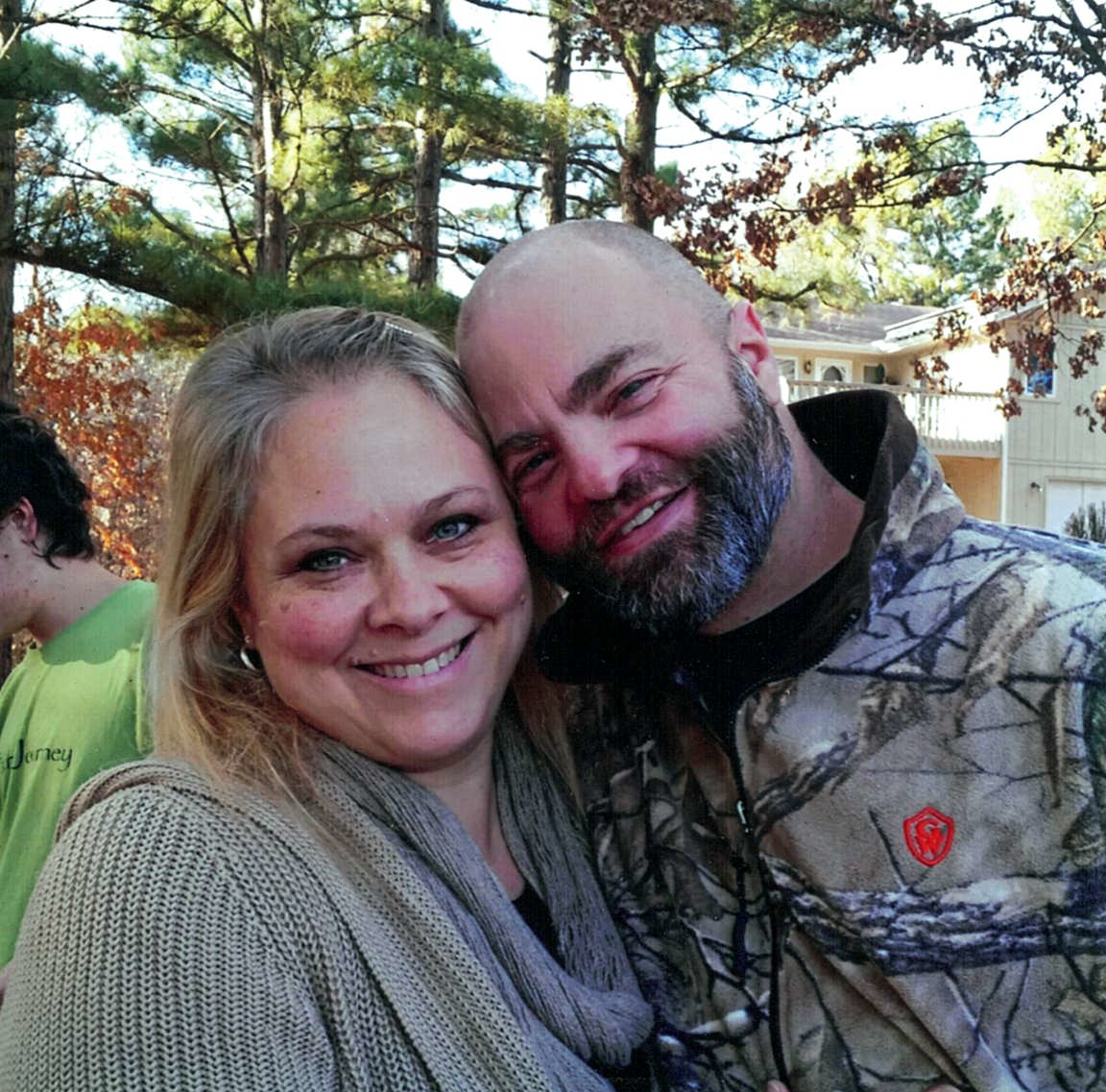 Grant and Angela have worked informally with MEI since 2019 and now in formal capacity with Grant as technical director and Angela generating web graphics and digital content. Married in 2014, Grant and Angela adopted one another's biological children and then added a sibiling group of three through adoption from foster care bringing their total to 10 children. In addition, Grant and Angela have a passion for Christian edcuation with Angela serving as executive director of a large homeschool coop in Northwest Arkansas.